Evolve Creative Was The 1st BigCommerce Partner in Minnesota
Since 2004 Evolve Creative has worked with over 130 clients from all over the world. Our team has the right combination of brains and creativity to make your brand stand out. It's your brand that will ultimately sell your product. It should subconsciously speak to your audience's wants, feelings and most importantly their lifestyle. We combine strategy with our Ecommerce expertise to increase your online sales.
Annual Growth
28%
On average BigCommerce merchants grow 28% year over year. Focus on making money, not the nitty-gritty of your ecommerce platform.
Average Uptime
99.99%
Your store is always open for business thanks to one of the best uptimes in the industry. Market to your heart's content without worrying about high volumes of traffic.
The Cost
1/4
BigCommerce is a quarter of the cost of self-hosted solutions like Magento. Why pay additional hosting, maintenance and update expenses? BigCommerce takes care of everything in one clean monthly payment.
Check out our retainer options! We become part of your internal marketing and design team.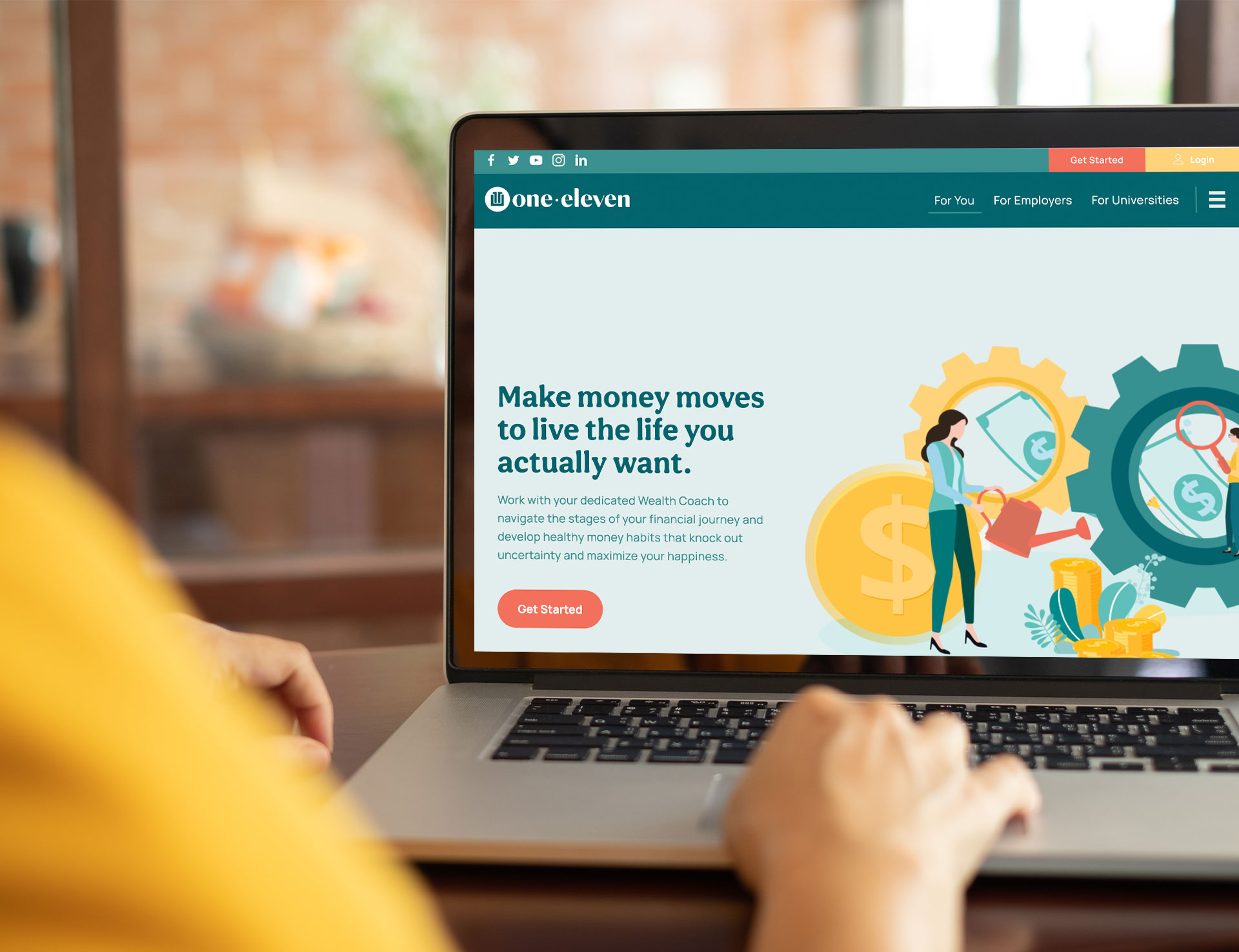 Our retainer plans are perfect for businesses who need ongoing marketing materials, but don't want to hire a full time designer and/or a web developer. When partnering with Evolve, you get to focus on running YOUR business and we become your digital marketing team.