Inquiries and Conversation
Let's Chat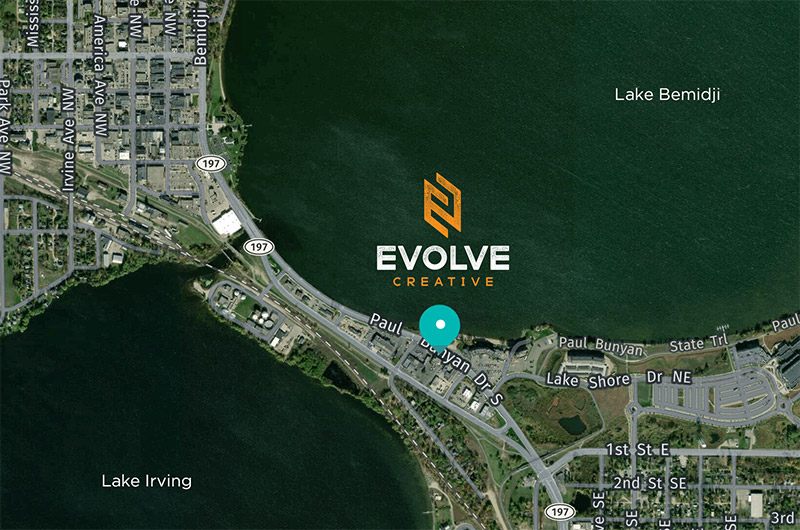 Check out what we've been up to:
tell us about your project...
Sarah is here to answer any questions you have about your next project! Fill out the form below and she will contact you soon. Please give us details on your business and the type of services you're looking for. Or you can shedule a chat.