The creative spark of the north will guide you.
Want to chat with us right away?
Check out what we've been up to: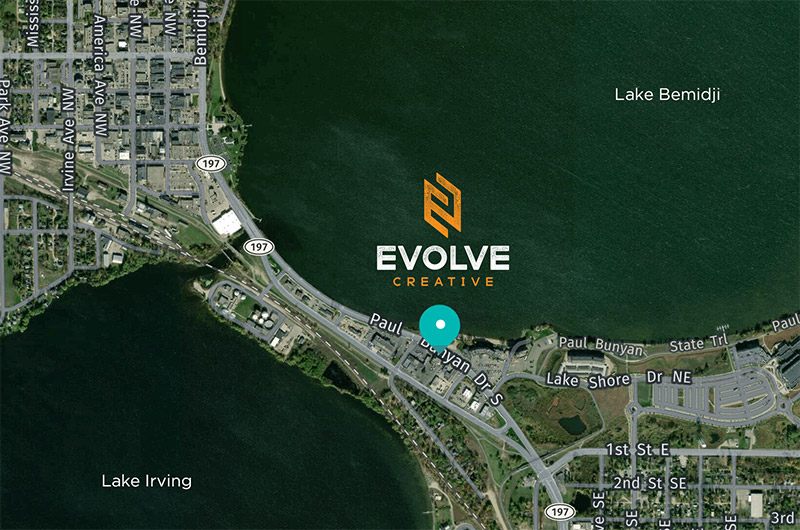 tell us about yourself...
We believe creative consultations should be more like campfire chats. A place to find the best in collaboration and creative ideas, but also just a great way to get to know one another. We help brands figure out their unique selling point and then create the digital assets to promote it.
Let's start your journey. We are here to be your creative guides.