Do you need a creative team that will work seamlessly with your company to provide clean, professional designs? At Evolve Creative we will work as an extension of your team and treat your brand as if it were our own. With our a one-on-one approach, we offer authentic, approachable and transparent designers and developers.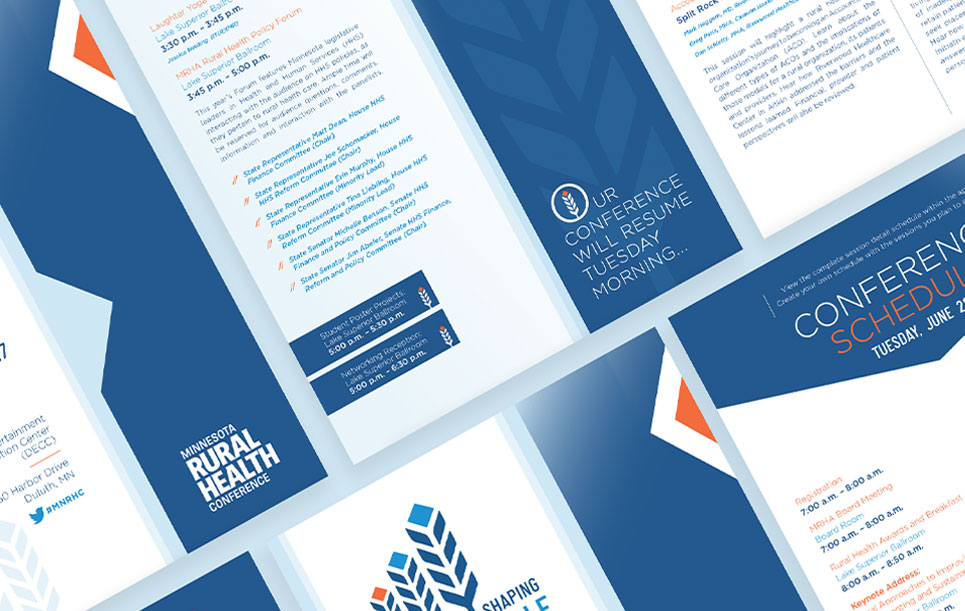 We become an extension
Of Your team
Not everyone has an internal marketing team. We're here to fill that gap by giving you designers, developers and marketers. We provide the services you need to reach your marketing goals!
Our Clients Love to
Work with Us!
"Absolutely amazing team to work with! Our vision was brought to life by a team of amazing professionals and we couldn't be happier with our results."
LIZ LARSEN, Project BEE