Marketing &
Design Retainers
Do you have the experts in place to produce quality material for your company? Or maybe you have only one designer and they are running on fumes trying to get all the work done? With Evolve's monthly marketing retainer plan, we lower your stress level by giving your company qualified designers, marketers and developers you can depend on—without the overhead of full-time employees.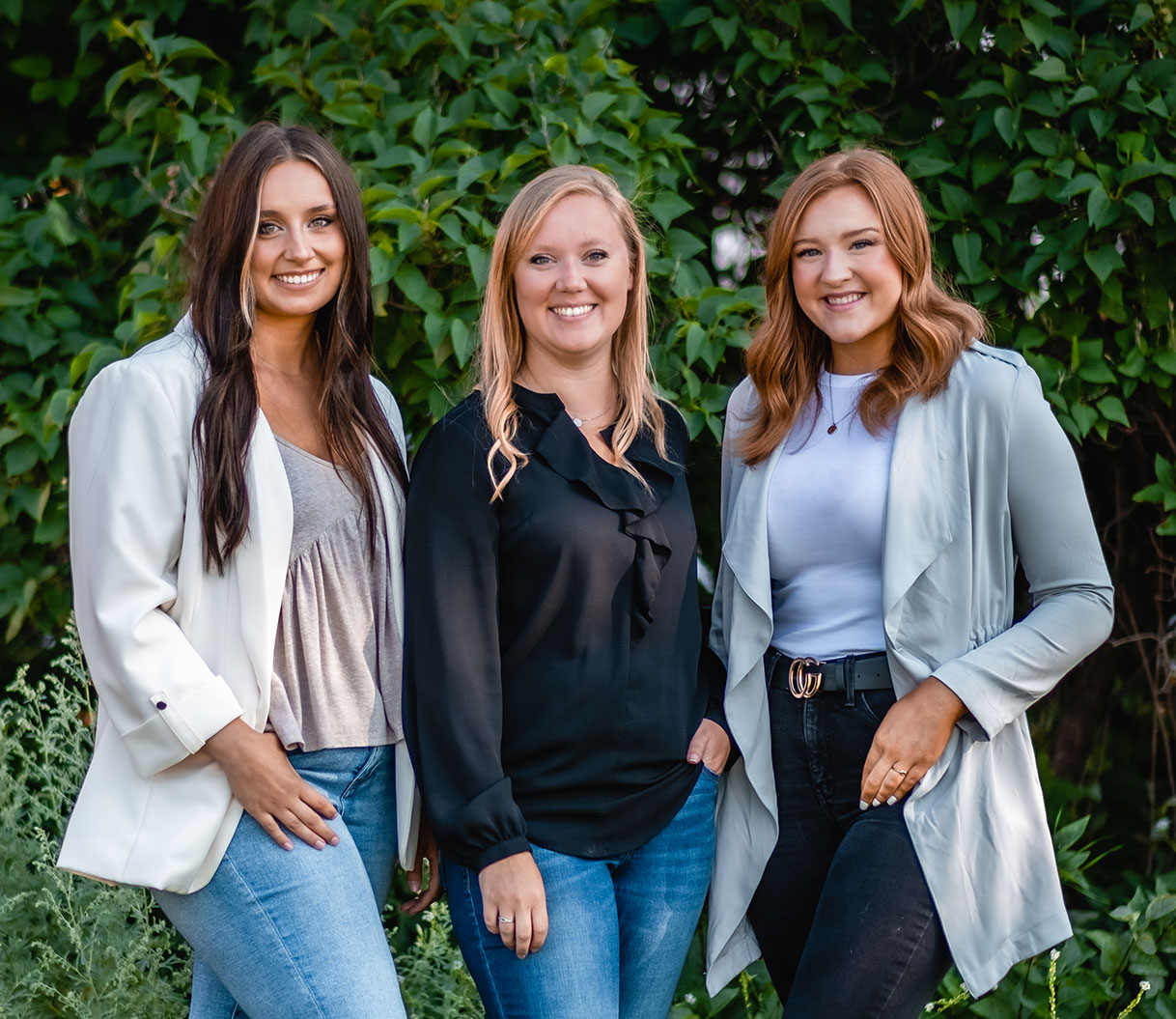 We are an extension of your Marketing Team!
Marketing & Design Made Easy!
Our experienced team of project managers, marketers, designers and developers will keep your deliverables on brand and time. 
Video & Photography
Need some video or photography done? We've got you covered! We are drone certified too!
Paid Marketing
Strategy-based digital marketing targeted to your specific goals. Pay-per-click.
Retainer Plan: Creative Services
Booklets & Brochures
Catalogs
Tradeshow Booths
Packaging
Slide Decks / Pitch Decks
Case Studies
Promotional Product Design
Infographics
Landing Pages
Strategy Session
Press Release
Copywriting and Editing
Email Marketing
Market Research
Blog Post
Image Optimization
Organic SEO
Print Design
Custom Marketing Calendar!
With all of our retainer plans, we customize a marketing calendar for your business. Instead of just being order takers, we will make sure there is a plan for your top marketing priorities. We will find out what your goals are and help you reach them each month!
"Absolutely amazing team to work with! Our vision was brought to life by a team of amazing professionals and we couldn't be happier with our results"
~ LIZ LARSEN, Project BEE
"We were blessed in finding a company in our own town, that was able to meet that demand and essentially be a one stop shop for everything."
~ MATT VANGRINSVEN, Owner, Heroes Rise Coffee
"Working with Mychal is always a pleasure. She's timely, thorough, and produces quality work even with last minute requests. I'm glad to have her expertise on my team to help move our projects forward quickly!"
~ Chelsea Jones, Apple Autos
"...From branding, print material, website creation, social media management to exhibitor booth design - Evolve has always delivered our vision with exceptional results!"
~ Jorge Prince, CFO, LaValley Industries
Let's Discuss Which Plan is Right for You
Retainer Terms + Details:
3 month minimum commitment. At the end of 3 months, we will re-evaluate the plan to ensure the number of hours are fitting your business needs. After that, we can move to longer commitments.
Each retainer includes a set number of hours per month. If the hours go past that time, you will be invoiced for overage at the hourly rate of the retainer.
Unused hours expire at the end of each month. This is to ensure that we can allocate time for your projects plan our workload accordingly.
You will get an invoice on the first day of each month. On the last day of the month, any additional charges from previous month will be invoiced separately.
Retainer Benefits:
Think of us as your design partner. Your internal marketing team.
You get a discounted hourly rate for recurring work.
You don't have to hire a full-time employee and pay extra benefits.
We have a team of experts with professional design skills that you get to "borrow"!
With a flat rate each month, it's easier to budget your spending.