Monthly Marketing Retainer Plans
Do you have the experts in place to design quality material for your company? Or maybe you have only one and they are running on fumes trying to get all the work done? With a monthly marketing retainer plan with Evolve, we lower your stress level by giving companies qualified designers and developers they can depend on—without the overhead of full-time employees. Your dedicated project manager, along with our seamless process, will give you the peace of mind that your projects will get done on time and look professional!
Retainer plans are perfect for businesses who need ongoing design support!
We support your in-house marketing staff!
We implement and manage all creative!!
No huge salaries to pay out for internal employees!
No more tech headaches!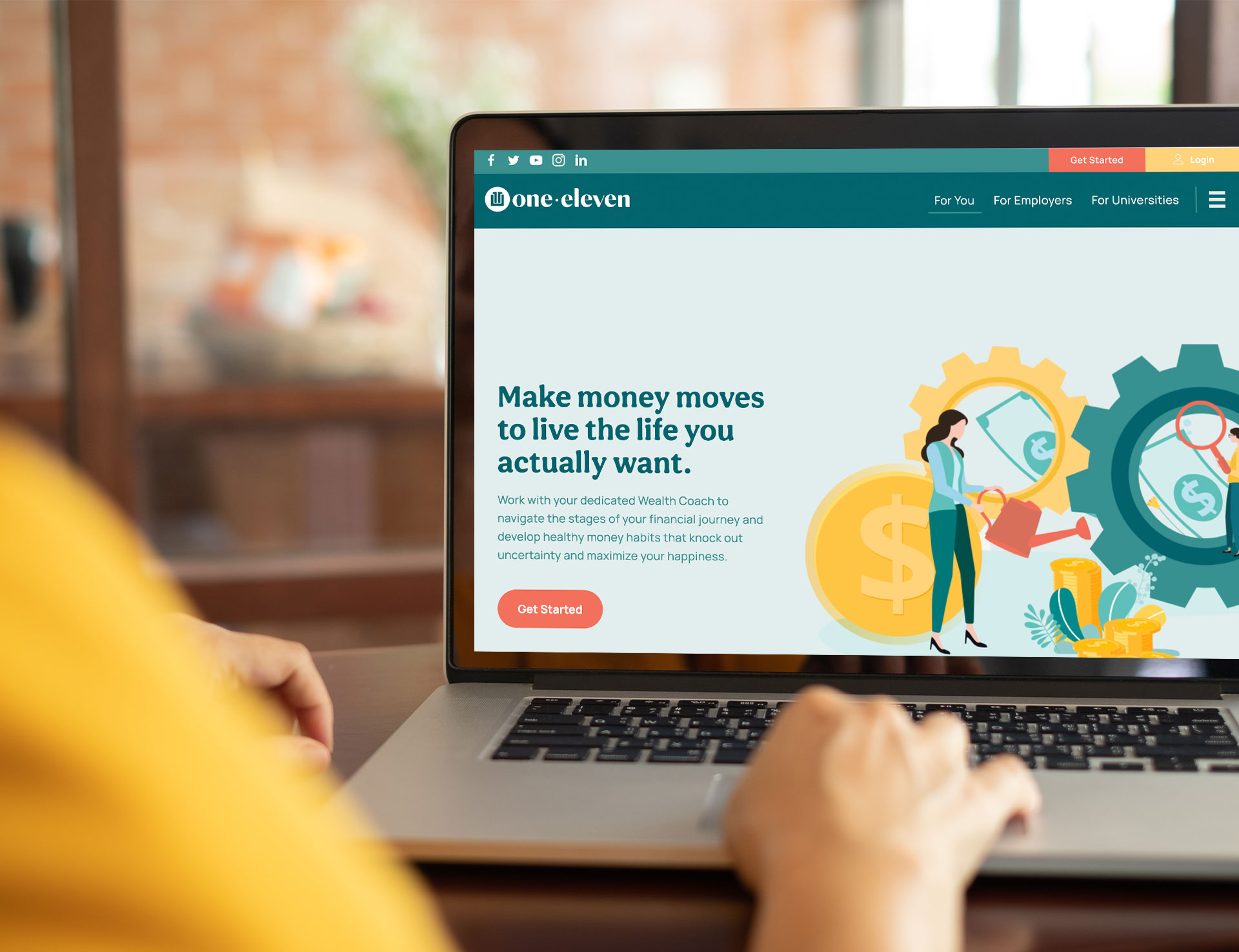 We Support Your Marketing Team!
You get a dedicated Project Manager and a team of marketers, designers and developers!
UP TO 20 HOURS
Includes all creative services*
UP TO 40 HOURS
Includes all creative services*
Marketing
Available Creative Services
Booklets & Brochures
Catalogs
Tradeshow Booths
Packaging
PowerPoints
Photography
Case Studies
Promotional product design
Infographics
Landing pages
Custom Marketing Calendar!
With all of our retainer plans, we customize a marketing calendar for your business. Instead of just being order takers, we will make sure there is a plan for your top marketing priorities. We will find out what your goals are help you reach them each month!
Let's Discuss Which Plan is Right for You
Retainer Details:
3 month minimum commitment. At the end of 3 months, we will re-evaluate the plan to ensure the number of hours are fitting your business needs. After that, we can move to longer commitments.
Each retainer includes a set number of hours per month. If the hours go past that time, you will be invoiced for overage at the hourly rate of the retainer.
Unused hours expire at the end of each month. This is to ensure that we can allocate time for your projects plan our workload accordingly.
You will get an invoice on the first day of each month. On the last day of the month, any additional charges from previous month will be invoiced separately.
Retainer Benefits:
Think of us as your design partner. Your internal marketing team.
You get a discounted hourly rate for recurring work.
You don't have to hire a full-time employee and pay extra benefits.
We have a team of experts with professional design skills that you get to "borrow"!
With a flat rate each month, it's easier to budget your spending.