Small Agency - Big Impact
When businesses are making decisions on who they want to partner with for marketing, they usually gravitate towards large scale marketing and creative firms. Often, when companies think of large marketing firms, they think this means experienced marketers who will deliver the most quality results to them in a timely manner. However, the size of the creative and marketing agency doesn't necessarily mean better results.
In fact, working with smaller creative and marketing agencies have a ton of benefits over working with large scale firms.
Better Pricing: While other marketing agency prices are at an all time high, Evolve Creative's

prices

remain competitive and affordable, while still offering all the services a company needs to succeed. From web design, graphic design, project management, and digital marketing, to videography and photography; We have you covered. 
Fast Responses: When you work with Evolve, you are partnered with a designated

Project Manager

who will be your point of contact to help keep you updated, answer questions, and make sure your project is on track to meet deadlines. 
Personal Relationships: At Evolve we like to build a relationship with our clients. We want to get to know you and your company to gain a full understanding of your business needs to make sure you are getting the best possible quality results.
A Team of Experts: While some large scale companies look at employees as a cog in the machine, small agencies, like Evolve, take stake in our

employees.

Each employee at Evolve has been carefully chosen because they are experts in their field. We take pride in our work and our employees are a reflection of that.
What the Experts are Saying
Presidents and CEO's of large companies themselves have even been speaking out on the benefits of working with smaller marketing and creative agencies. As quoted in an article on hubspot.com, Jim Cuene, President of GoKart Labs said, 
"Big brands are getting smarter everyday about the need for a steady stream of smart, unique perspectives into thinking, some brands hire smaller agencies just to get new thinking and new energy into the mix." 
Additionally, Ruth Bernstein, Co-Founder and Chief Strategic Officer at YARD was quoted saying, 
"Big brands with big visions are looking for agencies that can match their perspective, not their size. If you're a smart CMO trying to re-steer the titanic from hitting an iceberg, you would want a speedboat, not a bloated cruise liner to help guide you. They want an agency that can quickly respond to their needs while maintaining creativity and flexibility."
To find out more about Evolve's creative services and the benefits of working with a smaller agency, contact us today!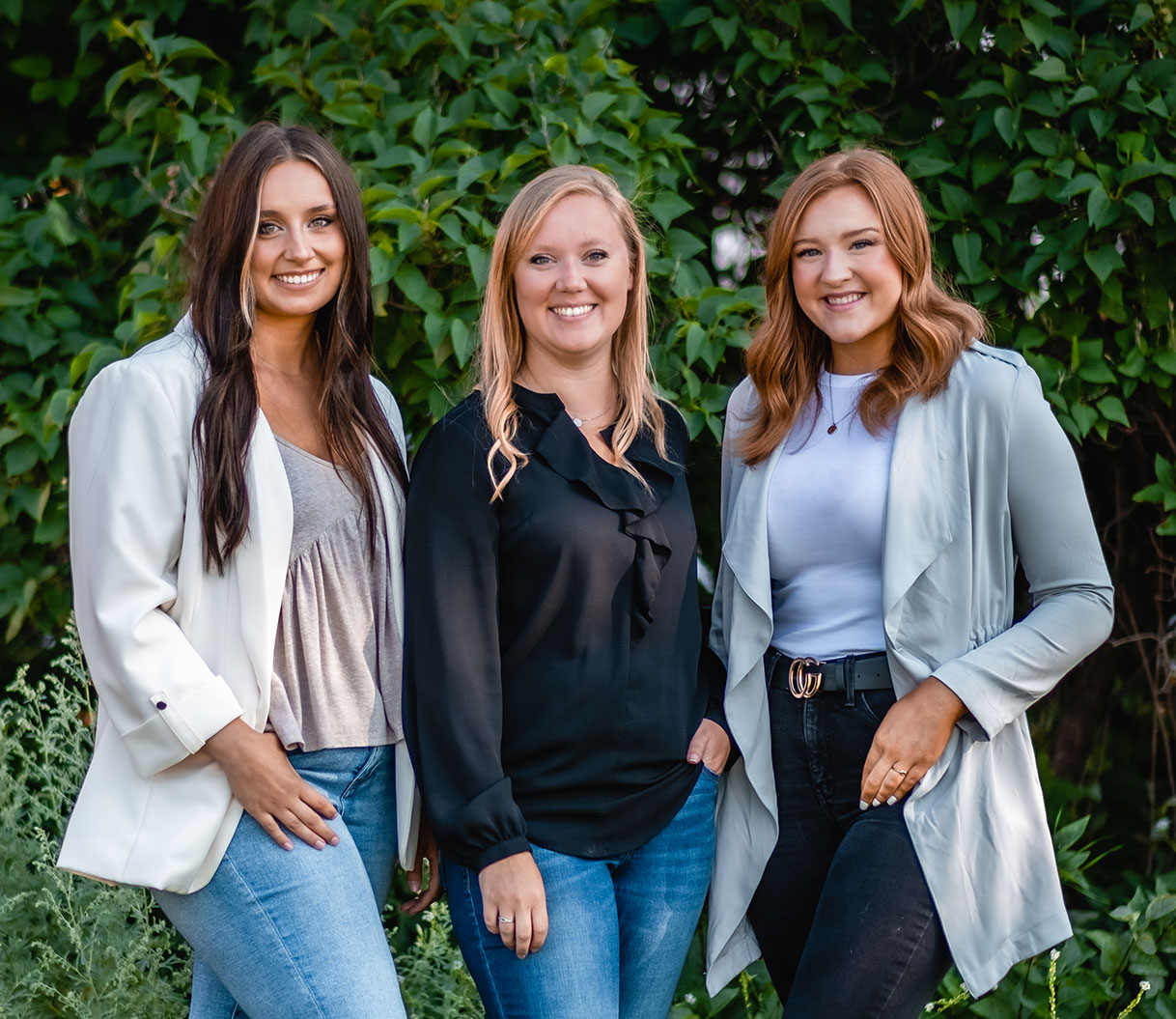 Interested in more information?