Websites & Marketing for Resorts
Make a traveler's experience come to life before they even arrive. By sharing beatiful photos and interactive maps, you will get them excited about their stay with you! Maximizing the experience of the destination will drive new and repeat bookings. With an attractive, strategic, and turnkey website you will become a bucket-list destination. At Evolve Creative we will make your resort come to life and create a seamless user experience. We aren't just designers and developers, we too are also avid travelers.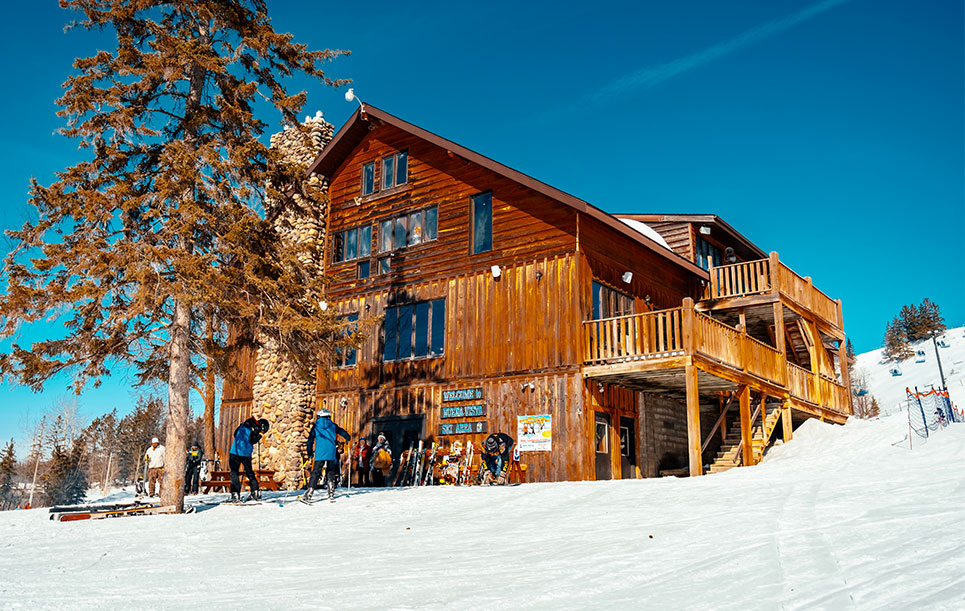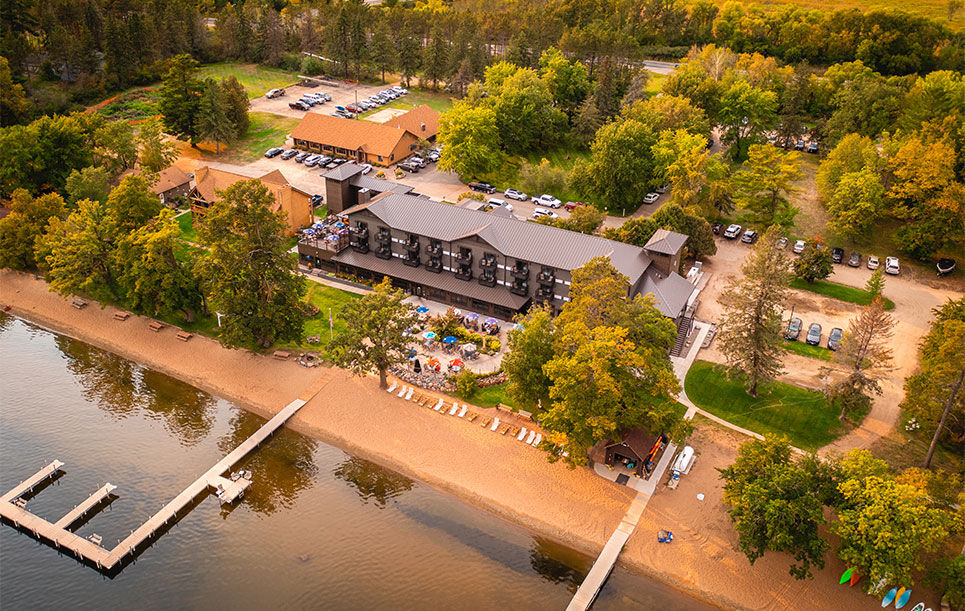 PHOTOGRAPHY (EXTERIOR AND CABINS)
Red Lake Ice Cabins
Cut Foot Sioux Resort
High Banks Resort
Lost Acres Resort
Tepee-Tonka Resort
We become an extension
Of Your Team
We are here to help!! We know running a resort takes a lot of time for the owners. Your days are full—which doesn't give you much room for coming up with blog posts or editing your website. This is where you can rely on your dedicated project manager at Evolve Creative to check off those "to do's"! They will assign one of our team members to fulfill your tasks for design, marketing, or web development. Let us take the load off and make your resort stand out from others!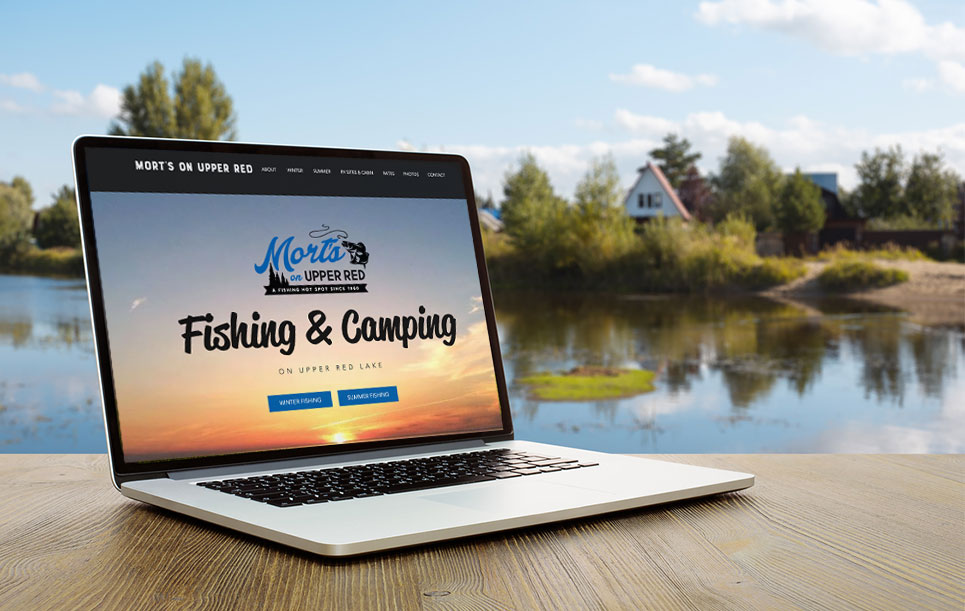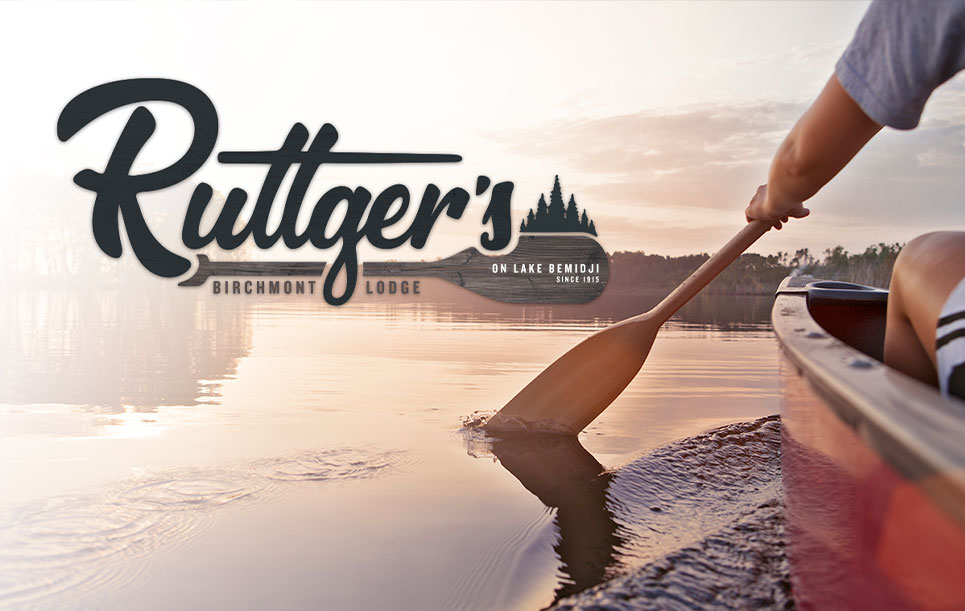 Our Clients Love to
Work With Us!
"Over the past few years, we have partnered with EVOLVE on a re-branding project, a "ground up" website/ecommerce construct and various other marketing projects. In this current, ever-changing environment yo don't just need an execution agency. You need a business partner. Someone who will take the trouble to understand your business and then work like it is their own, adding their in-depth skills and expertise to your company's mix. I have found the team at EVOLVE to be incredibly thoughtful, innovative, driven and focused. But above all these qualities, they are also honest, trustworthy and just great people to work with."
Eric Naig, VP Sales & Marketing, Northland Fishing Tackle