20 Years of Evolving Brands
Founded in 2004, Evolve Creative has delivered strategic website and branding solutions to businesses all over the world. We have a talented team of designers, developers, and videographers to give you a complete arsenal of tools to help reach your marketing goals.
We believe creative consultations should be more like a campfire chat. A place to find the best in collaboration and creative ideas, but also just a great way to get to know one another. We help your brand figure out its unique selling point and then create the marketing assets to best promote it!
Proudly located in Bemidji, Minnesota — our carefully chosen team, expertly handcrafts brands that are daring in design to stand out from the competition. Everything we do is rooted in understanding your business, your goals, and your vision. We're here to help point you in the right direction.
The Evolve Creative team compliments our agency by providing experience in marketing, social media, package design, brand identity, corporate branding, signage, videography, and photography.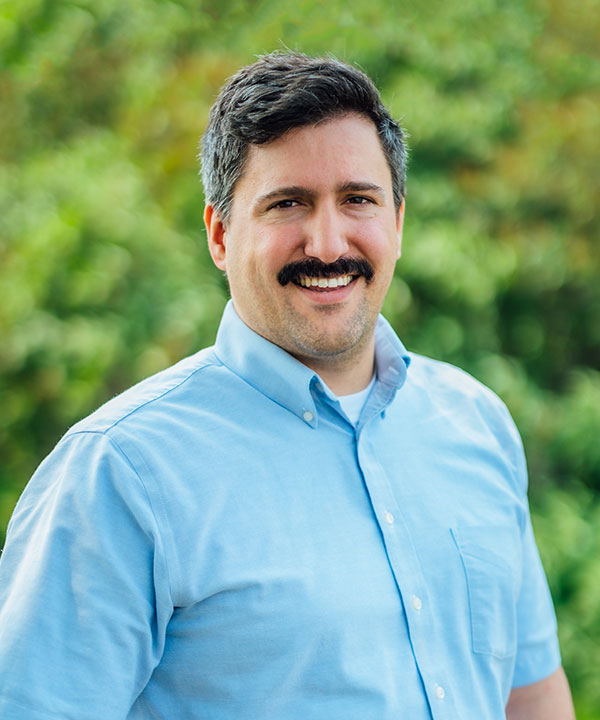 Managing Director
Glenn Martin
Glenn is originally from Ames, Iowa and went to the University of Iowa, where he studied Russian and Linguistics. After graduating, he worked at GoDaddy for several years working various positions and specializing in domains, hosting and server management. In 2017, Glenn moved to Des Moines, IA to start working at a large web design and digital marketing agency. Over the years, Glenn helped build and grow the marketing team and added new services to help his clients maximize their digital impact.
Outside of work, Glenn likes to cook and try new foods, ride his bikes, spend time in the garden, pickle foods, travel, and spend time with his wife and two dogs, Temari and Boris.
Creative Director
Mychal Moe
Mychal originally hails from Minneapolis, MN. She attended MSUM in Moorhead and received a Bachelor's Degree in Graphic Design. After graduating she moved to Bemidji, in 2014, to start working at Evolve. After working her way up to Senior Designer, Mychal has since called Bemidji home, and continues to thrive at the creative challenges Evolve brings.
In her free time Mychal enjoys her second passion, baking, through her company Wheatless Wonders. When she is not busy in the kitchen baking, she loves to watch action movies, read, and go hiking.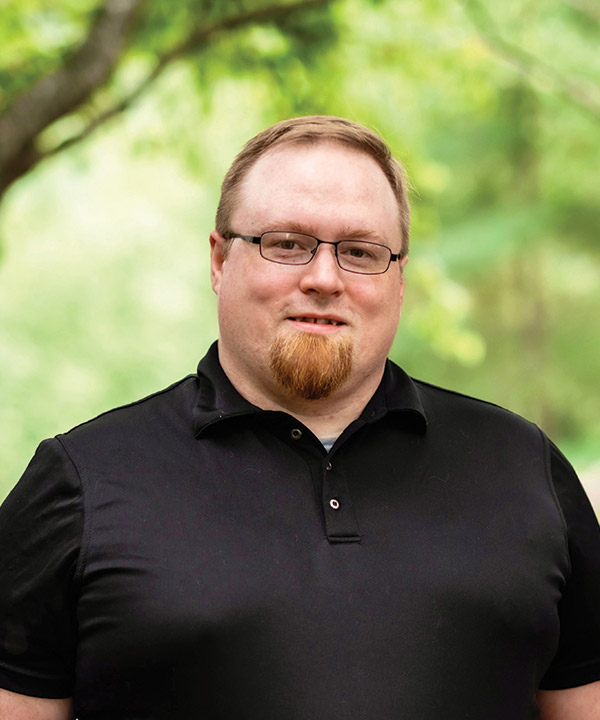 Lead Developer
Aric McGriff
Aric is a 'Jack of Most Trades' when it comes to bringing a website to life ranging from development to creating relationships with our clients. As a Front End Developer, Aric also has a background in web design, UI/UX and has a love for creating custom interactions to set a client's website apart from the rest. Our core WordPress page builder is Beaver Builder and Aric has mastered the buildout of this editor to make your site more advanced and easy to manage yourself.
Aric likes to spend his time developing custom interface frameworks, donating time to fan projects and playing some Magic the Gathering!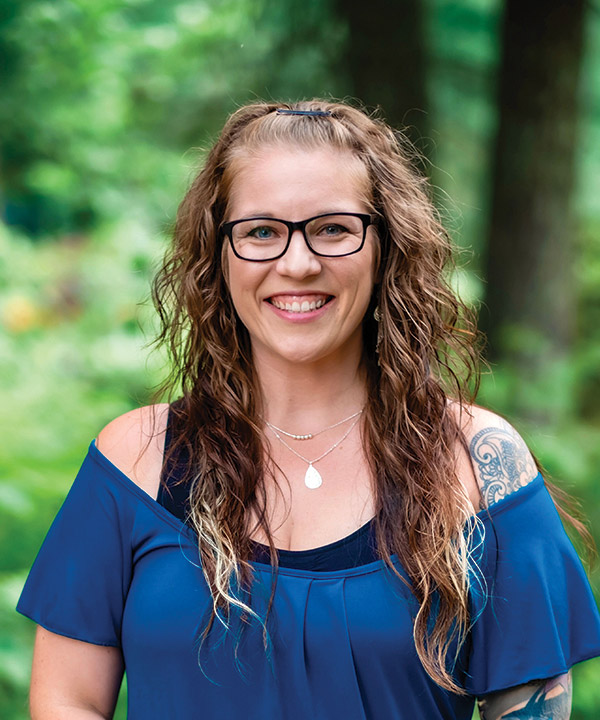 Senior UX Designer
Alexis Lien
Alexis graduated from Bemidji State University with a Bachelor's Degree in Design Technology and currently resides in Bemidji with her husband, 6 year old son and 1 year old daughter. She can turn your vision into a digital design for both websites and print. Alexis is a "Jill" of all trades and can help out in many roles at Evolve.
She enjoys living up north, spending time outdoors (no matter how hot or cold it is), visiting family and taking their dog on adventures.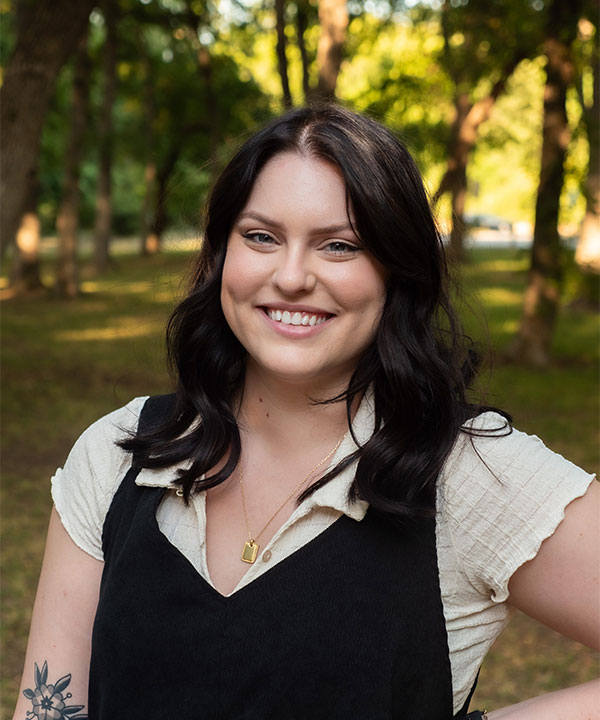 Senior Designer
Rae Hardin
Rae graduated from Texas A&M University in 2018 with a Bachelor of Science in Visualization. She has worked with a variety of brands creating everything from brand identities and websites to social media campaigns and posters. She welcomes the challenge and opportunity to explore innovative design solutions for any brand.
In Rae's spare time she likes to brave the Texas heat for a run, read a good book, or try a new recipe.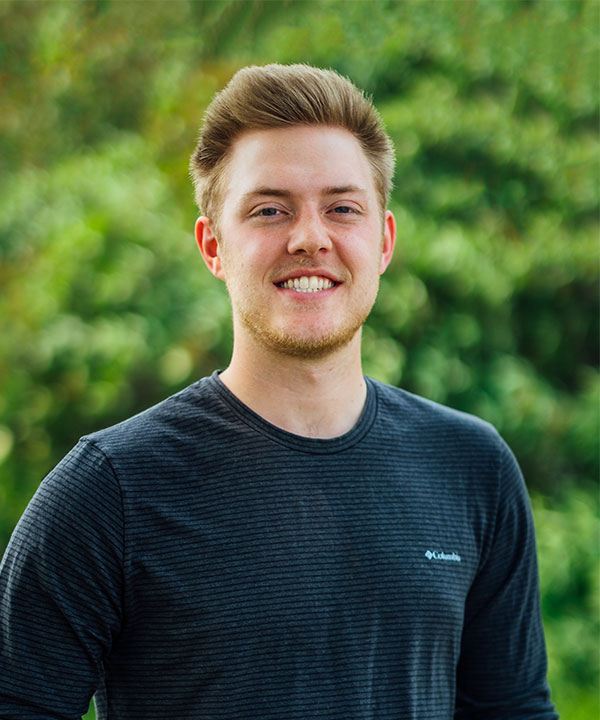 Graphic Designer
DJ Haasken
DJ's focus is in brand creation and is able to add unique details to his designs with his ability to sketch. Your brand will stand out!
DJ graduated from BSU in 2022 with a Bachelor of Science in graphic and exhibit design. With his combined ability of digital and sketch design skills he is able to create excellent brand identities. DJ demonstrates a great deal of professionalism and raw talent to the designs at Evolve.
In DJ's spare time you can find him living the Minnesota life by spending time on the lakes, playing sports, skiing, snowboarding, and playing music.
Sarah graduated from Bemidji State University with a Bachelor's Degree in Marketing. Her passion for business comes from striving to help clients reach their marketing goals and stand out! She has experience in group leadership, implementing marketing strategies, and collaborating with business owners.
Sarah's interests outside of work involve anything where she can let her creative side be free! You can catch her on a hiking trail or reading a good book.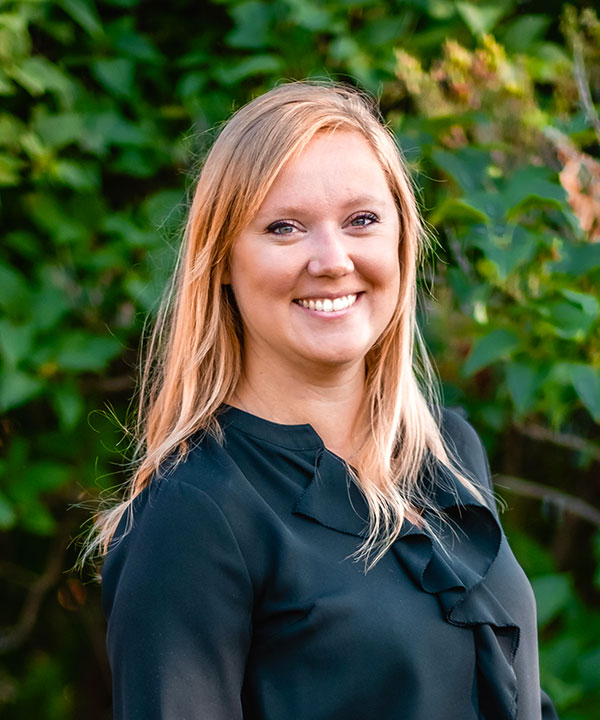 Project Manager
Briana Serbus
Briana was born and raised in the Bemidji area and graduated from The University of North Dakota with a Bachelor's Degree in Psychology. Her ability to easily connect with others makes the communication process of a project seamless. She has experience in time management, problem solving, and digital design.
Northern MN has always been home for Briana but she also enjoys traveling and spending her spare time outdoors. You can also catch her putting her creative side to work through arts and crafts.
218-444-8327, ext. 710
[email protected]
With her experience as a writer, teacher, and communications director, Megan "speaks" words. Call on her if you're struggling with what to say or if your current message needs a sprinkle of SEO. 
Megan graduated from Knox College in 2018 with a Bachelor of Arts in Creative Writing and Secondary Education. Since then, she's worked as a theatrical production manager, high school English teacher, and director of communications. These varied experiences knit together to form her understanding of human and digital interaction and sate her voracious desire to learn.
When she's offline, catch Megan designing hyper-specific t-shirts, twisting custom jewelry, or relaxing with her many foster (and foster-failed) pets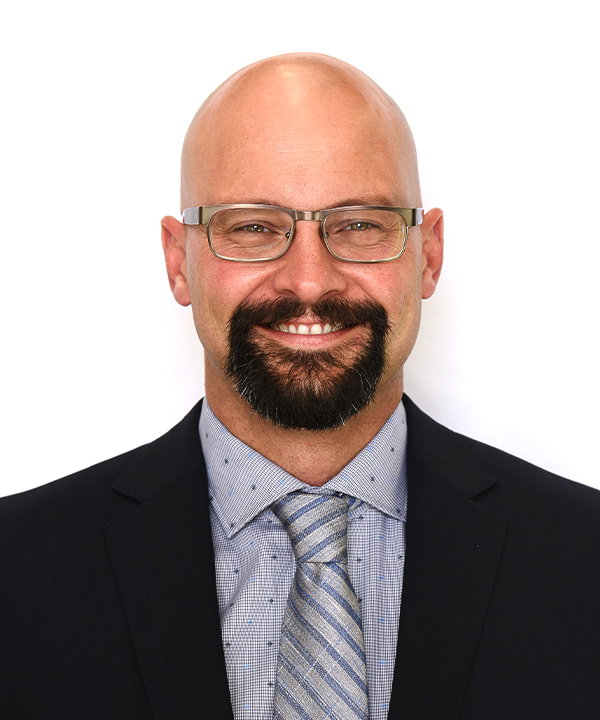 Partner / CEO, LaValley Industries
Jason LaValley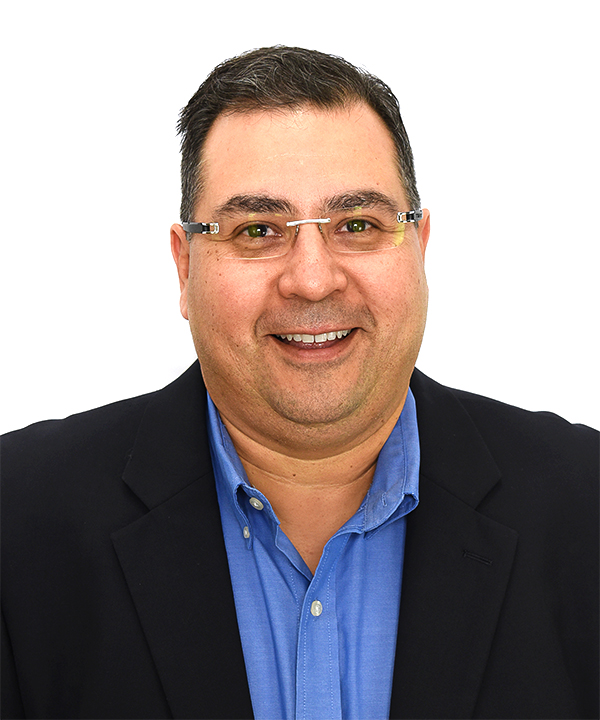 Partner / CFO, LaValley Industries
Jorge Prince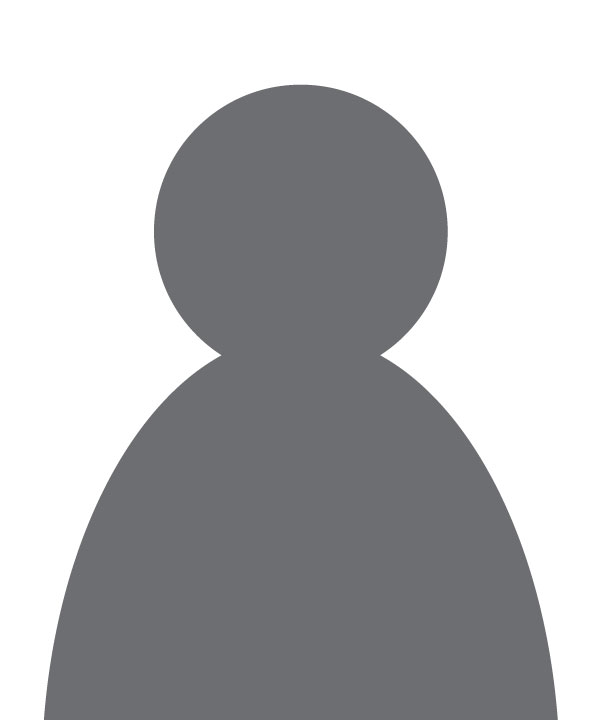 President & CEO, ODC
June Schelde
Quality Creative
The success of any creative work is rooted deeply in strategy. We develop comprehensive strategic plans through research, analytics and business goals to strategize your marketing plan. Our designs have purpose and you can see the talent and thoughtfulness put into each and every project. As your brand evolves, we will be here to help reignite your new vision.
Adventure Seekers
We are the true north Minnesotans, seeking new adventures in both the great outdoors and inside our creative spaces. We immerse ourselves in your industry to fully understand trends, influencers and competition. Venturing out to spend a 'day in the life' with you is another favorite way for us to learn more about you and your needs.
Relationship Builders
We believe strong relationships are founded on authenticity, trust and communication. We are determined to go the extra mile and exceed your expectations when delivering your project. We take full ownership of your success and enjoy the opportunity to celebrate big wins with you.
Grit with Grace
We know what it takes to complete projects—focus, resilience, and determination. We see obstacles as positive challenges that only make us stronger. While our team is used to enduring 40 below temperatures in the winter and 100 above in the summer — you're guaranteed a creative partner that can weather any storm. Bottom line, we get the job done.
Passionate People
We are passionate for our craft and yours. Every project we work on is important to us and we love what we do! We are creatives and enjoy using our talents to help others. Our expertise lets you focus on your expertise. We are always looking for ways to increase brand awareness, build relationships and drive sales.
Guided by Integrity
Integrity is our guiding principle in everything we do. We are transparent, trustworthy and will be with you every step of the way from project intake to project completion. We communicate openly; we invite, provide and respect different points of view.