16 YEARS OF EVOLVING BRANDS
Founded in 2004, Evolve Creative has delivered strategic website and branding solutions to businesses all over the world. We have a talented team of designers, developers, and videographers to give you a complete arsenal of tools to help reach your marketing goals
In 2020, Evolve Creative merged with another agency previously owned by LaValley Industries and the Occupational Development Center. This merger brought partners with extensive knowledge and experience in manufacturing and industrial-based services.
The founding partner of Evolve Creative, Sarah Hokuf, has 22 years of experience in the Advertising industry. She has served clients through the process of designing, developing, deploying, and supporting web-based solutions and marketing materials.
The rest of the Evolve Creative team compliments the agency by providing experience in marketing, social media, corporate branding, signage, videography, photography, and custom app development.
Founder / Managing Director
Sarah Hokuf
Sarah has served clients through the process of designing, developing, deploying, and supporting web based solutions and marketing materials.
During her career Sarah has been in many roles including design, management, sales and web development. She also worked for the largest web development company in Minnesota—working in Manhattan to partner with large ad agencies.
Sarah grew up in Minneapolis but now lives in Bemidji with her husband Erik, owner of AirCorps Aviation, and her two children. They live in a log cabin on a lake—a great way to get away from technology and enjoy nature.
Business Development Manager
Colette Huston
Colette graduated from Saint Mary's University of Winona with a BA in Electronic Publishing. After graduation, she returned back to the north country where she's spent the last 8 years in the hospitality and beverage industries - gaining extensive experience in marketing, sales, and event planning.
Colette enjoys spending free time on Leech Lake with her husband and dog - fishing, lounging and taking saunas. When not on the water, she enjoys working on and driving classic cars.
Lead Software Engineer
Dan Moe
We had to pry Dan away from his keyboard to get a biography out of him. "Front end, back end, middle...end? You bet'cha!", says Dan.
Dan is also our resident JavaScript ninja. You want to talk web? Dan has all the jargon! "REST APIs, Progressive Web Apps, Node, JSON, Isomorphic React? NOW you're speaking my language!", Dan continues.
Dan's interests outside of programming include: camping, fishing, archery, rock and roll, and exotic foods.
Sarah graduated from Bemidji State University with a Bachelor's Degree in Marketing. Her passion for business strives to help clients reach their marketing goals, while making it a fun and successful experience! She has experience in group leadership, implementing marketing strategies, and collaborating with business owners.
Sarah's interests outside of work involve anything where she can let her creative side be free!
You can catch her cooking up new recipes, adventuring outside, and playing with her pets.
Senior Designer
Mychal Moe
Mychal originally hails from Minneapolis, MN. She attended MSUM in Moorhead and recieved a Bachelor's Degree in Graphic Design. After graduating she moved to Bemidji, in 2014, to start working at Evolve. After working her way up to Senior Designer, Mychal has since called Bemidji home, and continues to thrive at the creative challenges Evolve brings.
In her free time Mychal enjoys her second passion, baking, through her company Wheatless Wonders. When she is not busy in the kitchen baking, she loves to watch action movies, read, and go hiking.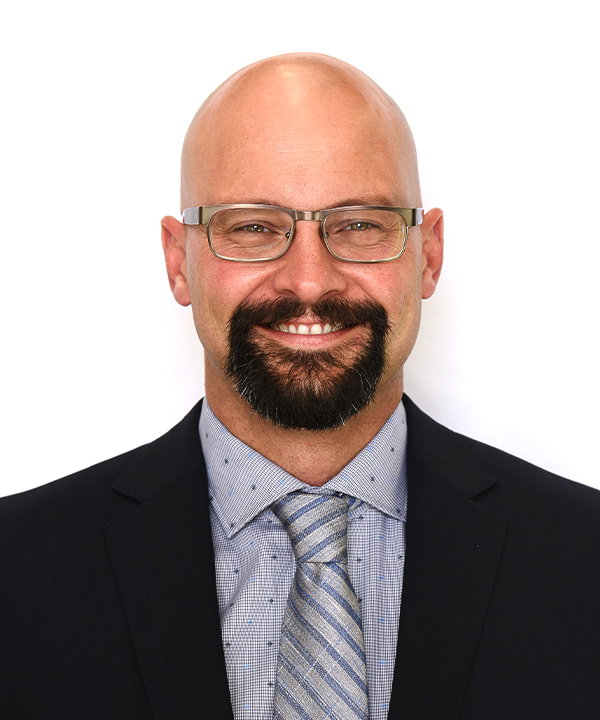 Partner / CEO, LaValley Industries
Jason LaValley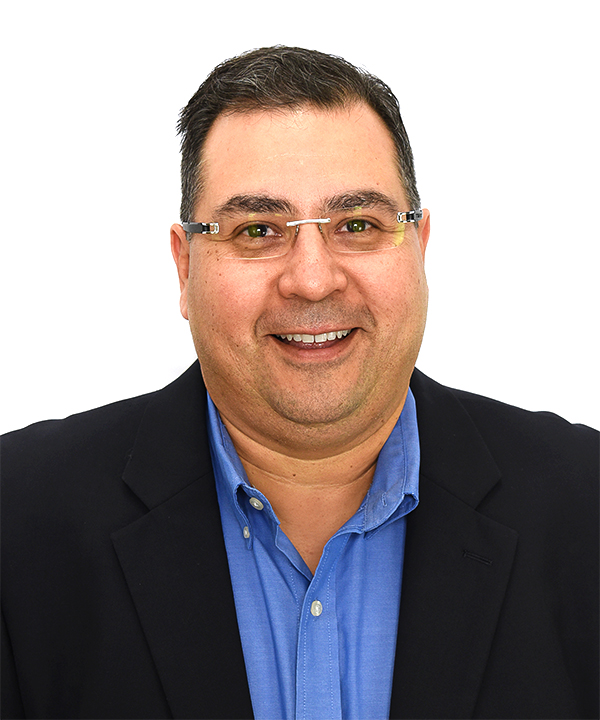 Partner / CFO, LaValley Industries
Jorge Prince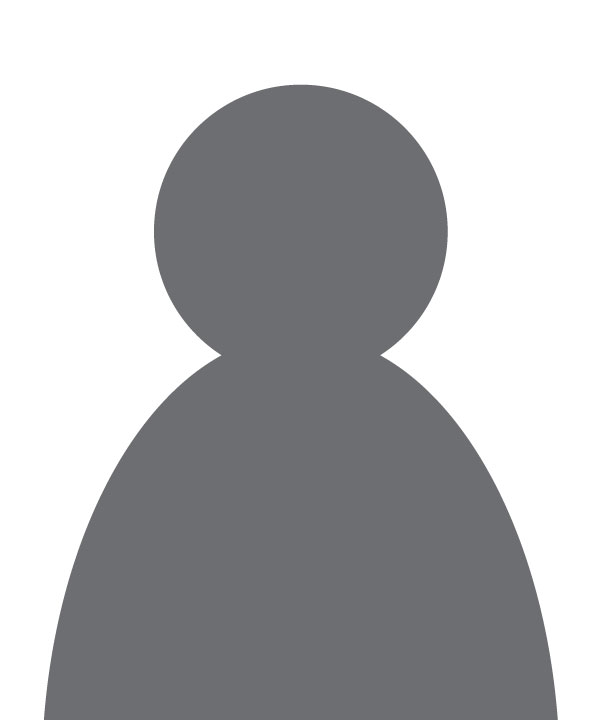 President & CEO, ODC
June Schelde
CEO, AirCorps Aviation
Erik Hokuf
Consults in business operations and aviation expertise.
Quality Creative
The success of any creative work is rooted deeply in strategy. We develop comprehensive strategic plans through research, analytics and business goals to strategize your marketing plan. Our designs have purpose and you can see the talent and thoughtfulness put into each and every project. As your brand evolves, we will be here to help reignite your new vision.
Adventure Seekers
We are the true north Minnesotans, seeking new adventures in both the great outdoors and inside our creative spaces. We immerse ourselves in your industry to fully understand trends, influencers and competition. Venturing out to spend a 'day in the life' with you is another favorite way for us to learn more about you and your needs.
Relationship Builders
We believe strong relationships are founded on authenticity, trust and communication. We are determined to go the extra mile and exceed your expectations when delivering your project. We take full ownership of your success and enjoy the opportunity to celebrate big wins with you.
Grit with Grace
We know what it takes to complete projects—focus, resilience, and determination. We see obstacles as positive challenges that only make us stronger. While our team is used to enduring 40 below temperatures in the winter and 100 above in the summer — you're guaranteed a creative partner that can weather any storm. Bottom line, we get the job done.
Passionate People
We are passionate for our craft and yours. Every project we work on is important to us and we love what we do! We are creatives and enjoy using our talents to help others. Our expertise lets you focus on your expertise. We are always looking for ways to increase brand awareness, build relationships and drive sales.
Guided by Integrity
Integrity is our guiding principle in everything we do. We are transparent, trustworthy and will be with you every step of the way from project intake to project completion. We communicate openly; we invite, provide and respect different points of view.