We believe creative consultations should be more like campfire chats. A place to find the best in collaboration and creative ideas, but also just a great way to get to know one another. We help brands figure out their unique selling point and then create the digital assets to promote it! At Evolve, we leverage elements of psychology to help us build intuitive, meaningful and visually appealing design campaigns that trigger action and drive results.
With a talented team of creative experts, you will receive the best support to bring your vision to life™!
Rave Reviews from Clients
"We are SO THRILLED to release our recent commercial/ad campaign. Evolve Creative was amazing to work with, produced an accurate, high quality product and totally understood the vision. We love that there are subtle hints of our radiant logo throughout the video… they've nailed the marketing. Five stars! Highly recommend."
"We just put this up on our storefront yesterday as construction is ramping up to keep the progress a surprise from eager visitors. I was absolutely blown away at Mychal's beautiful work and couldn't wait to share. I have loved the branding since we first got it, but to see it in a full scale physical application, wow! There is something so inviting and beautiful about the colors alone, add in the logo and the fonts and it's just incredible. THANK YOU!!"

- Ben Parsell, Silver Fern
"Evolve Creative helped us to refresh our webpage and some other misc branding work. They exceeded our expectations in many areas - including details, organization, communication, delivery and training. Their project manager, Briana, is a super star at working to deliver an amazing product to their customers."
"Evolve Creative designed and built a new website for our company. They took out ideas and turned them into a finished product that has exceeded my every expectation. Our project manager,  Sarah Ek has been great to work with. A really great experience working with Evolve Creative."
"Sarah took the time to learn about our multifaceted organization so her team could create a website that was both user friendly and eye appealing."
Check out our retainer options! We become part of your internal marketing and design team.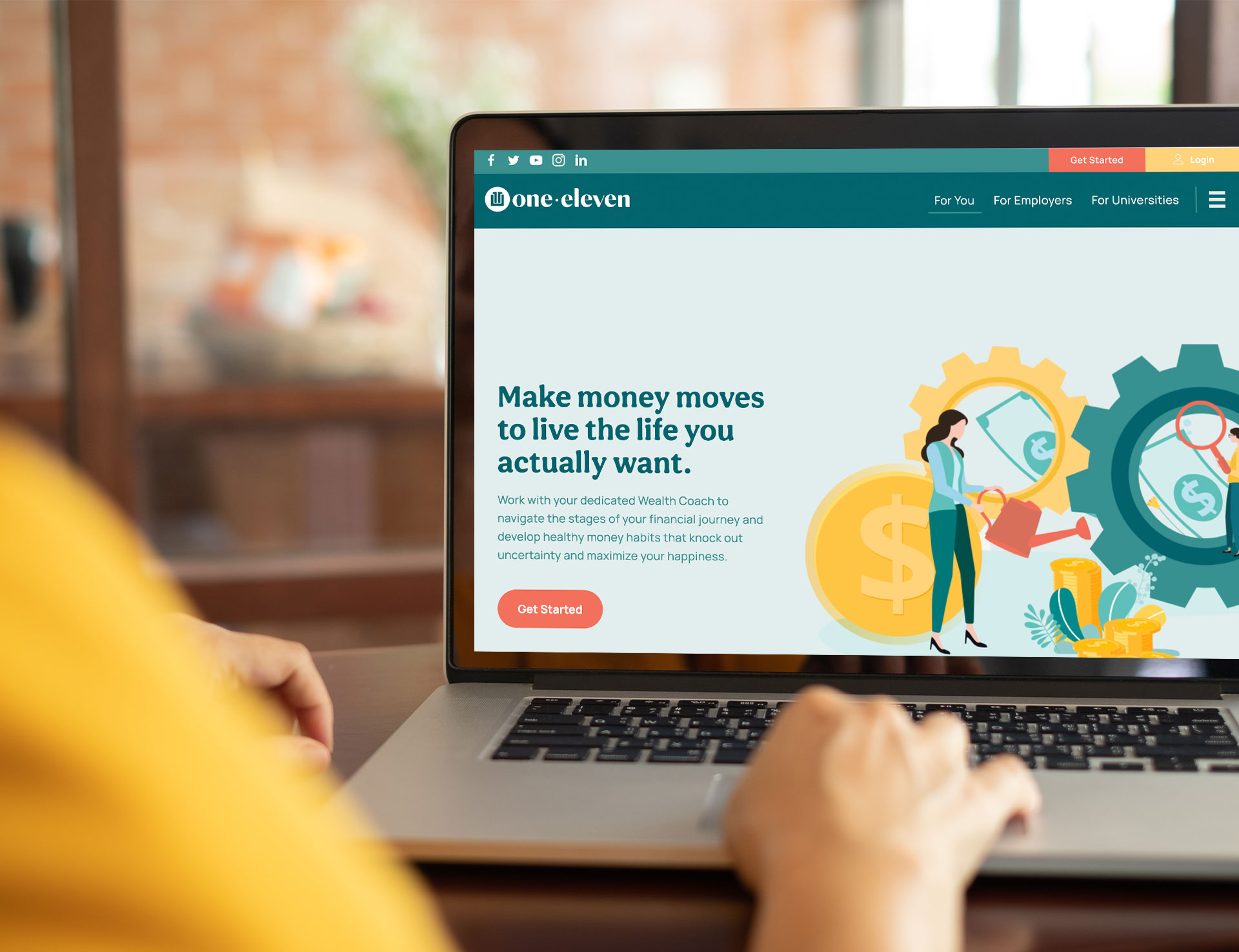 Our retainer plans are perfect for businesses who need ongoing marketing materials, but don't want to hire a full time designer and/or a web developer. When partnering with Evolve, you get to focus on running YOUR business and we become your digital marketing team.