Helping Growing Companies Succeed
Evolve Creative provides every service needed to evolve your company's identity. We love talking about business strategy and startup ideas. Evolve will help you stay on top of the latest marketing trends and outshine others in your industry. Let us help evolve your business, reaching it to new heights!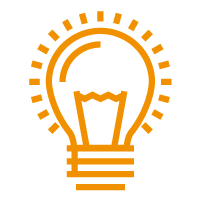 Discovery Sessions, Brand Audit, Prioritize Goals, Audience Overview, Customer Engagement, Marketing Campaigns, Business Strategies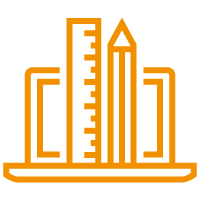 Logos, Booklets, Brochures, Websites Catalogs, Banners, Branding, Tradeshow Booths, Packaging, Social Media Campaigns, Posters, Collateral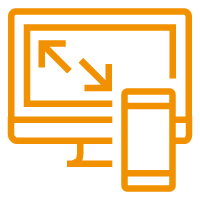 Websites, E-Commerce, Content Creation, Email Creation, Organic SEO, Responsive Sites, Apps,Interactive Maps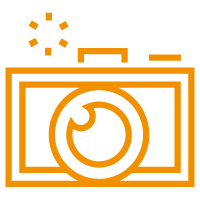 Product Photography, Lifestyle Photos, Video Production, Social Media Content, Drone Footage, Voiceovers, Motion Graphics & Commercials
View Promotional Videos
Not ready for our digital services but need some marketing guidance? Our founder, Sarah Hokuf, offers one-one-one strategy sessions to plan out your marketing and website goals.
We can be your agency partner
We work so well when we partner with other agencies. We have great web developers here and project managers that can help your design team. We will fill in where needed!