Featured on Shark Tank – XTorch is a product with potential. Their team was searching for an agency that could convert website traffic and create purchase urge for the product. Evolve Creative's outdoor marketing expertise provided the solution.
Calculated strategy led to target demographic research and persona development. Centered around the outdoors and emergency usage, we crafted a messaging campaign called "Prepare for the Extreme". Our team provided XTorch with a new edgy logo, supporting design materials, custom photography, a captivating promotional video and an engaging online store.
After launching – with incredible feedback, Evolve Creative continues to consult with the XTorch team on sales strategy and social exposure.
Strategy
Branding
Web Development
Videography
Photography
Outdoor
Ecommerce
Emergency
XTorch is a durable, multi-use flashlight equipped with a lantern, solar panel and USB port all in one. A product with a mission, the XTorch also partners with various initiatives to donate XTorchs to people in third world countries without reliable light and power.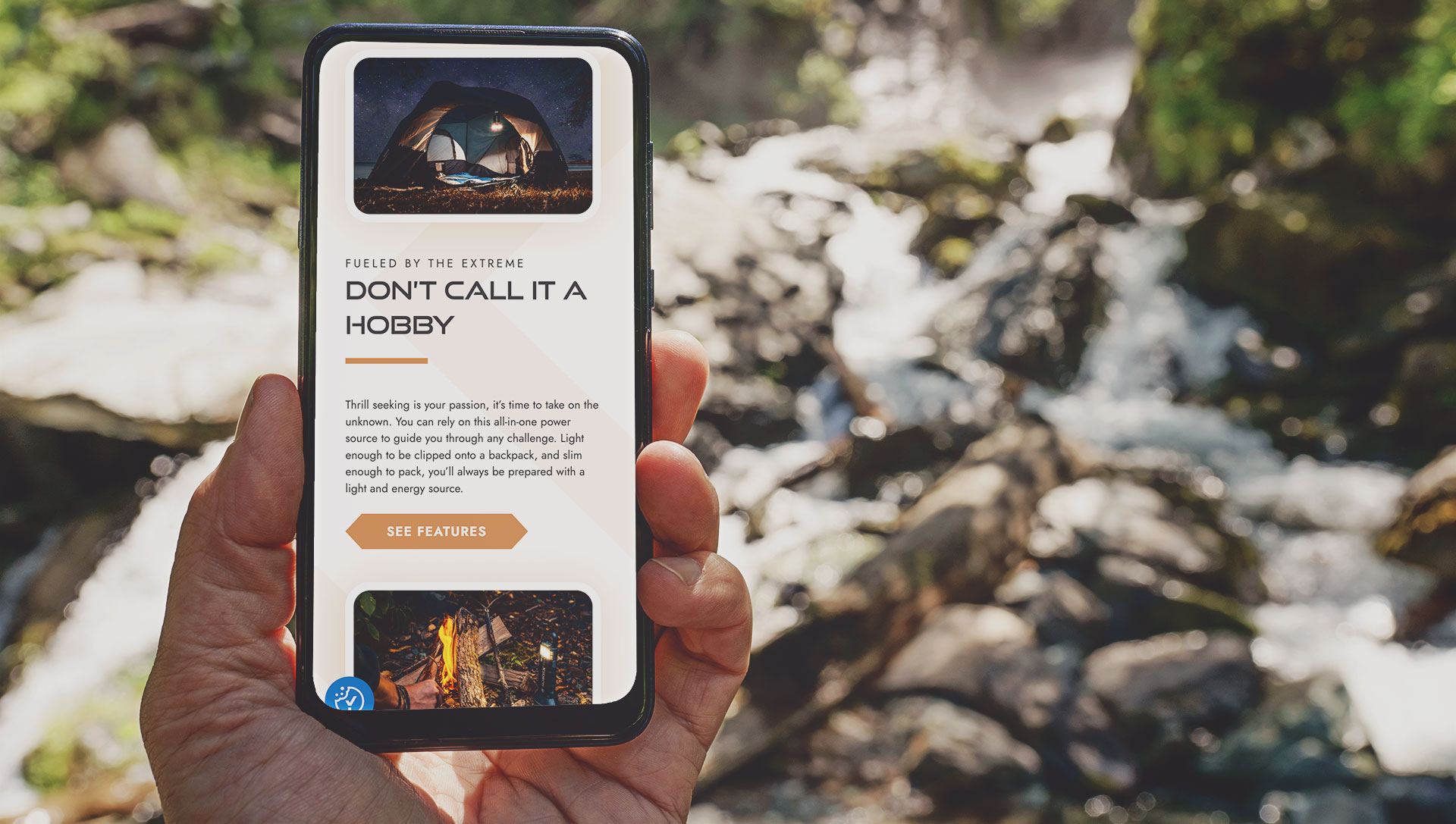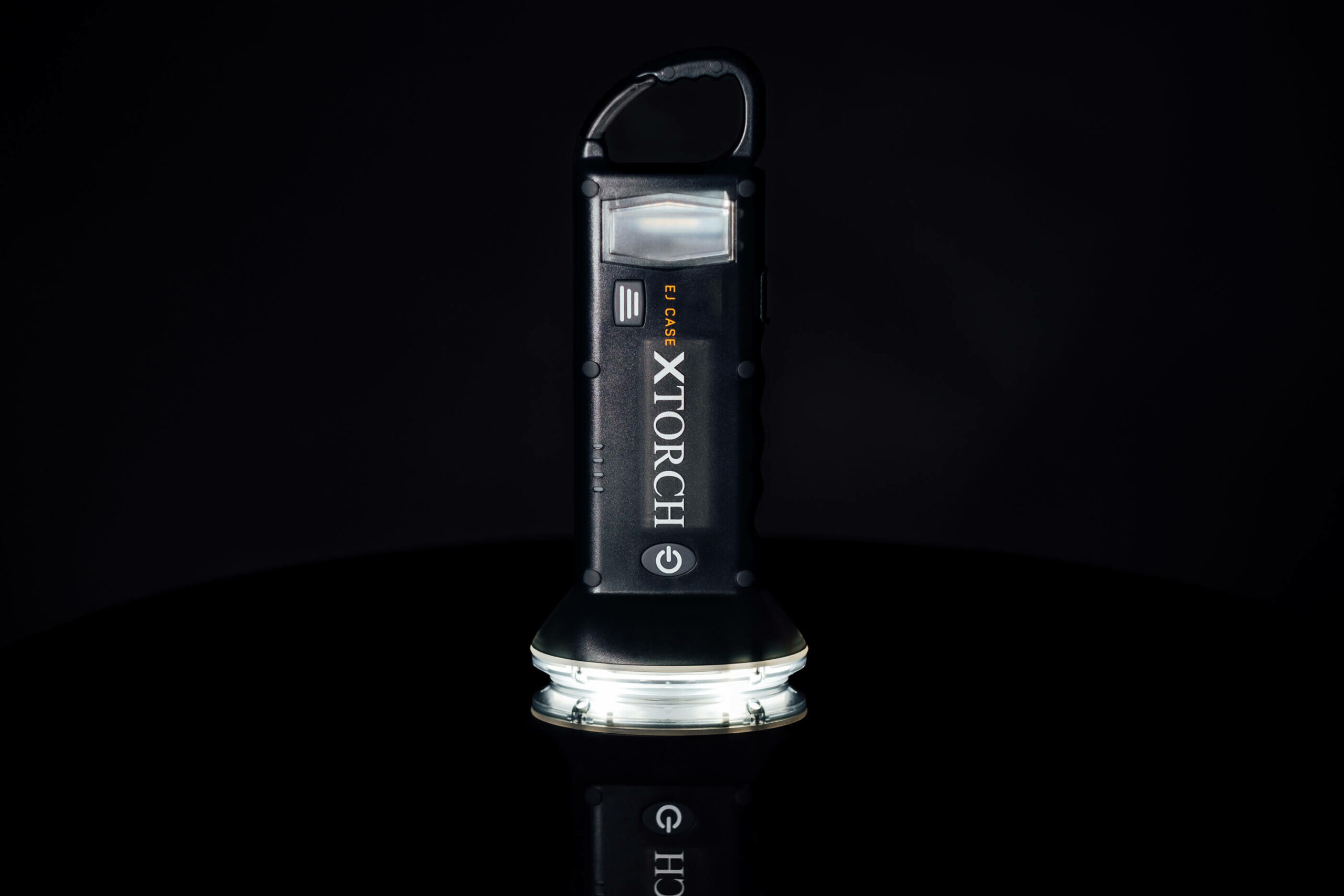 We asked Evolve to help us create a clear branding strategy and a new website. – we were lost and had no idea how to do this on our own. They held our hands, managed to deal with our demanding and sometimes unreasonable requirements, were always responsive and produced a brand and website for us that was well above our expectations. We searched for two years to find a branding company – it was not until we discovered Evolve Creative that we knew we had found a great partner. – it was worth the wait… Also, they did all this for so much less cost and with none of the big agency attitude- such a pleasure.