Creative partnerships with DMO Agencies
Evolve Creative works directly with Destination Marketing Organizations to assist them in establishing a location based brand and driving tourism traffic. We began with our local area's DMO, Visit Bemidji.
In the past two years we have been Visit Bemidji's area partner in photo/video content and website creation/management. Nothing sparks our creative interests more than driving visitors to our company home base in Bemidji, MN.
A creative agency can give your area DMO an edge to driving toursim and lodging stays. Arguably the most important part of marketing for a DMO is capturing your ideal visitors attention with stunning visuals. Giving your community an edge through a solidfied brand and vivid photography will build anticipation to experience your destination in person. We know what it takes to convert engagement and book stays!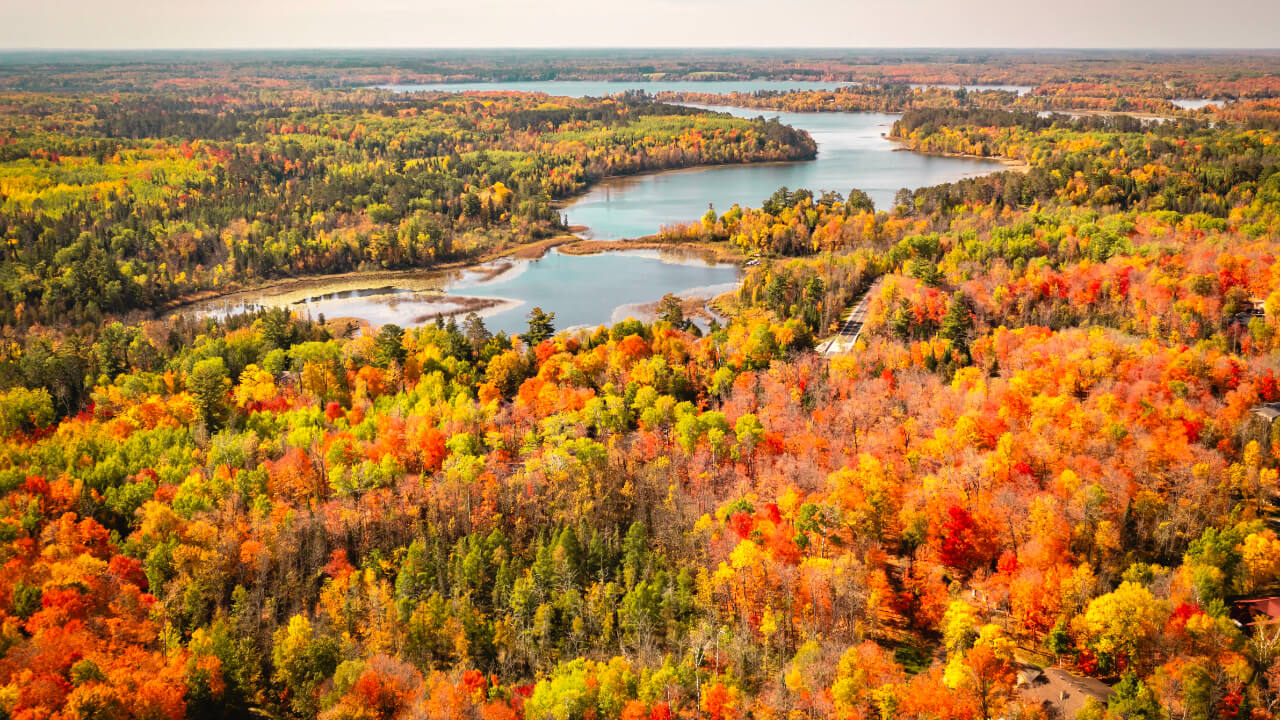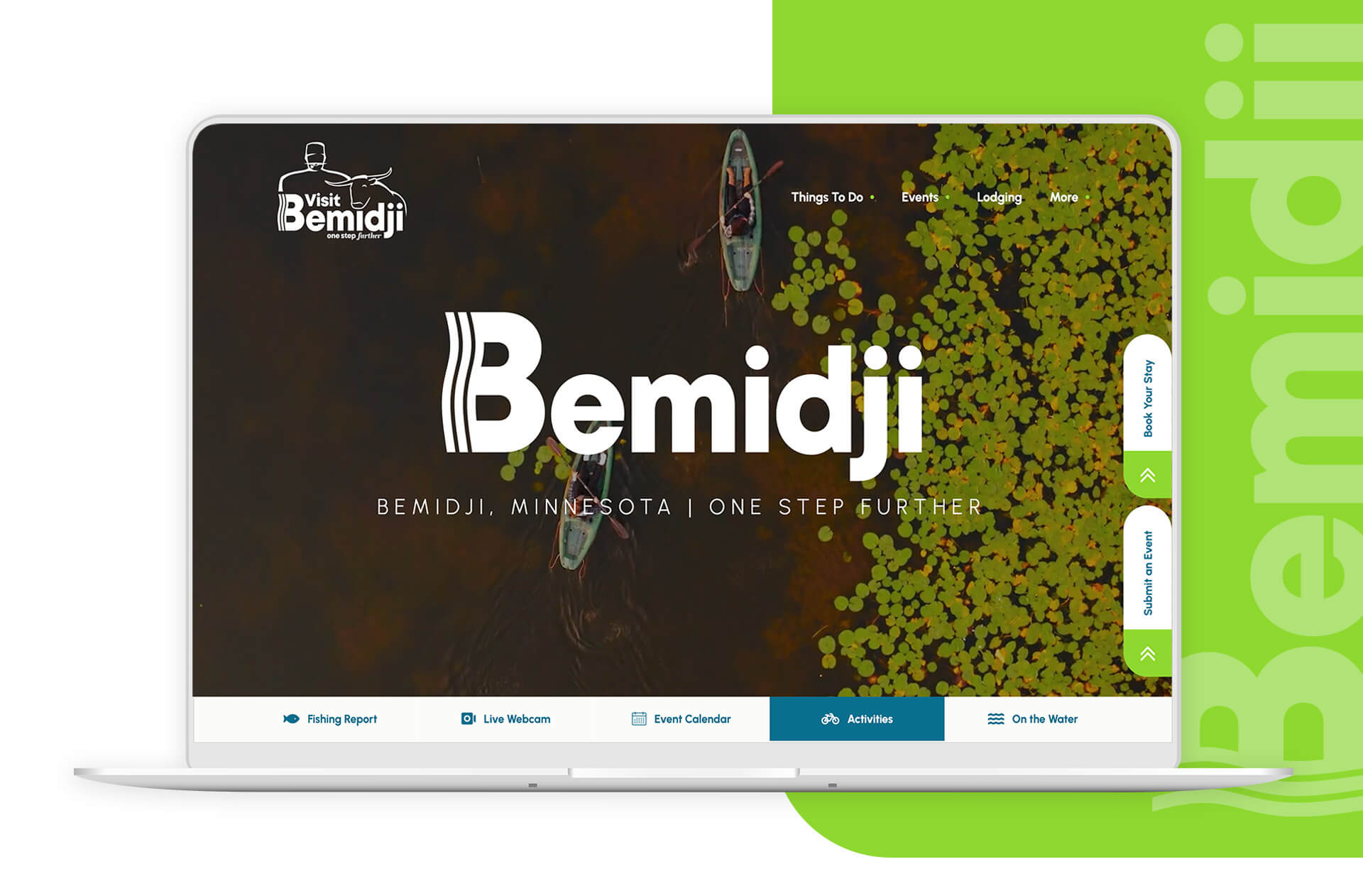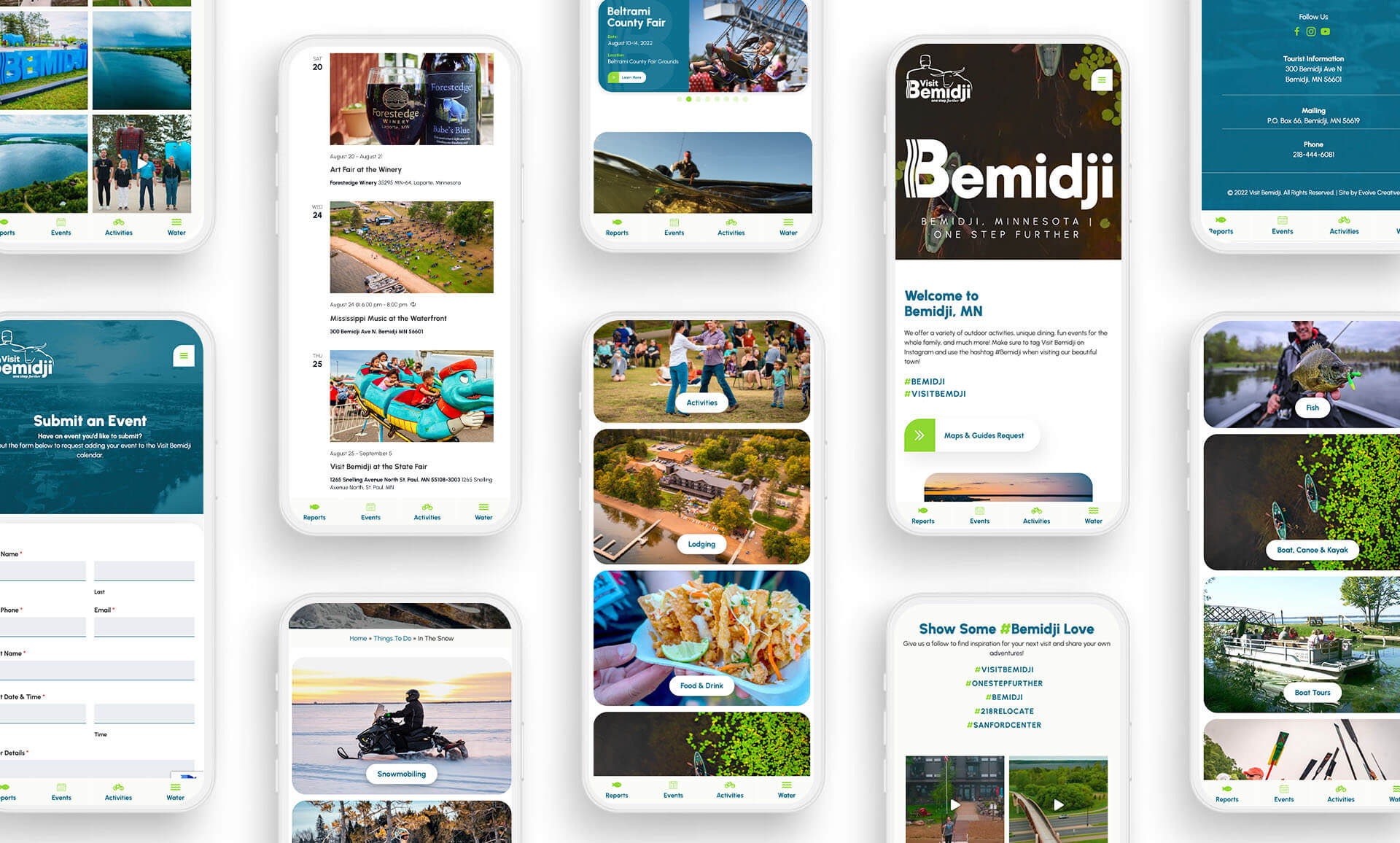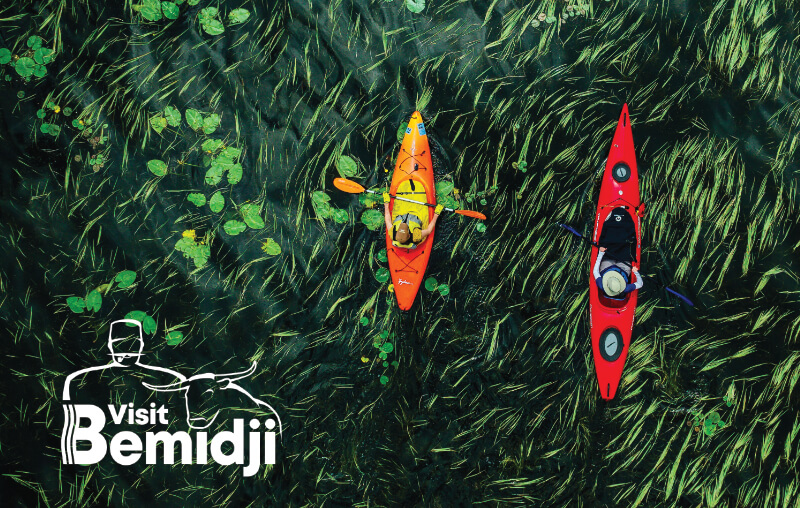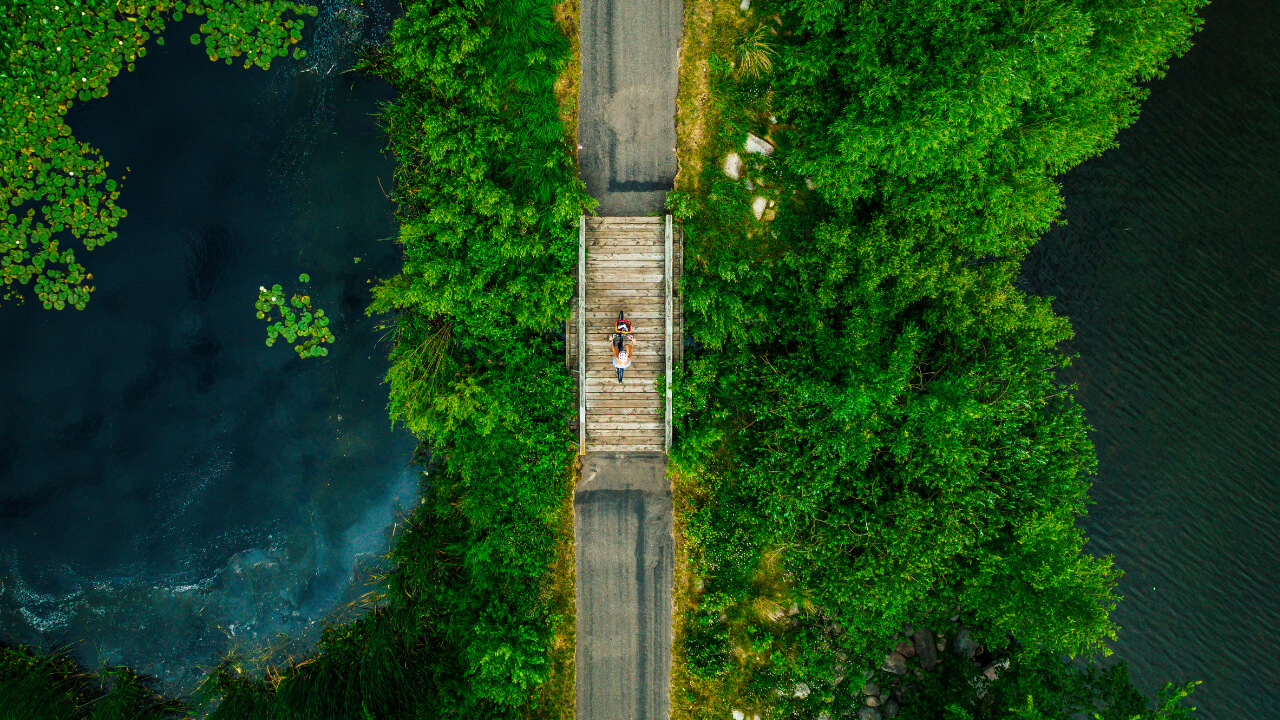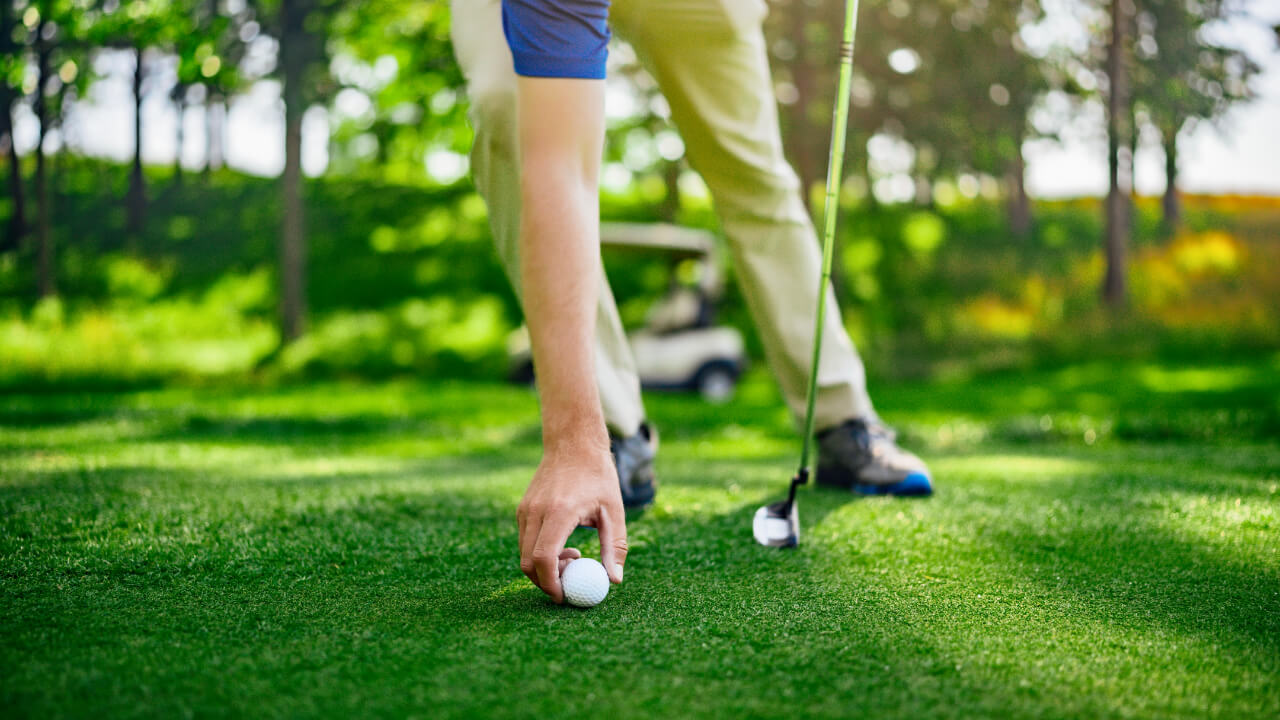 User Targeted Website & Design Strategy
You know what makes your destination shine. The people, the outdoor opportunities, local art culture, food/drink scene, historical landmarks...you name it. The question is how are you showcasing this to your ideal demographic? It starts with a strong brand and website. Your brand bleeds into all areas of creative: digital ads, print campaigns, website design and more. A creative agency can help you customize a design style and pivot to make it applicable to a variety of marketing channels.
Does your website show off the area lifestyle and personality?
Can users navigate the site easily from their mobile device?
Is your menu customized to drive traffic to key landing pages that help increase lodging bookings?
Can your community and visitors easily access upcoming events that put your area on the map?
These are just a few vital questions to think about when evaluating your future strategy!
Your brand is solid, now it's time to evaluate the quality of your photo and video content. High resolution content can elevate all aspects of your website, social profiles, design work and more. Photo and video is a rare opportunity to paint a picture of the activities, events, and personality your location is known for. The beauty of this is how easily you can inspire a potential visitor to feel like they need to experience everything your area has to offer. We want them to share a stunning visual with their social feed, evoke an emotion, or pin your location for their next vacation!
We strategize, shoot and produce seasonal video and photo campaigns with Visit Bemidji. Their ads have even been featured in Superbowl Commercials! Golf, snowmobiling, art shows, wildlife, families making memories, the list goes on...Our goal is to capture every excitement behind a sport, hobby, experience, or event and make sure it translates into a successful video.
Evolve Attends Explore Minnestoa 2023 Conference
Our team was honored to recently attend the 2023 Explore MN Conference as the Visit Bemidji creative agency partner. Our team got to hear from a variety of industry leaders and key speakers on tourism marketing.
Not only did we get to capitalize on some of the latest trends for DMO's, but we also listened to experts on digital marketing, visual campaign strategy, and upcoming market opportunities. We loved connecting with all the tourism industries that help make MN great. Special thanks to Visit Bemidji for having us there to represent our area with them!
You bring the vision, we'll bring it to life. If you're interested in upping your DMO's marketing strategy, website, or visual content, contact us!