Every brand has a story to tell. We dig deep, bring it to life and take it to market.
Our team of skilled strategists, designers and developers bring years of experience to the table.
We offer the following video types: Promo, Brand/Story Testimonial, Interviews, Corporate, and licensed drone.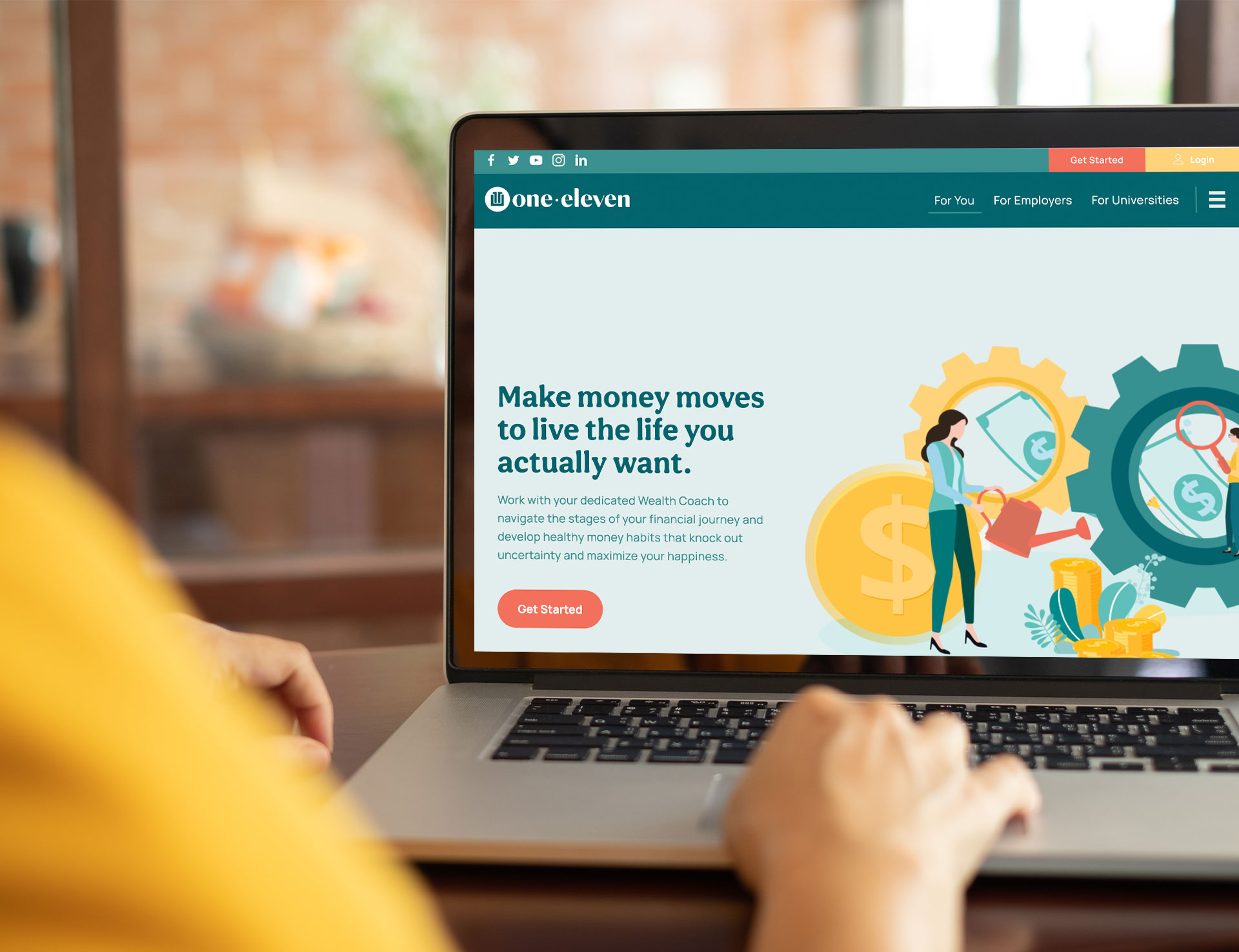 Monthly Retainer Plans
Our retainer plans are perfect for businesses who need ongoing marketing materials, but don't want to hire a full time designer and/or a web developer. When partnering with Evolve, you get to focus on running YOUR business and we become your digital marketing team.
Start planning your killer promotional campaign for the holiday season. With so many e-commerce features out there, social media is the leading source to drive sales. Plan the perfect holiday campaign with targeted blog posts, thank you packages, and more! Check out these seven simple steps towards sleighing the holiday season.
November 2, 2021 - Evolve Creative
Ready to launch your business? Our Business Launch Package has everything you will need-brand discovery, visual identity, design assets, website design & build, plus training and one-on-one support with a dedicated project manager and designer! We can also provide ongoing creative services after your business is launched through our Creative Services Retainer. You get to…
October 4, 2021 - Evolve Creative
.Whether your a non-profit, community organization or even social club, fundraising and donations are not only at the backbone of your existence, but also ability to achieve your long and short term mission and goals. But how do you keep growing? The United Way of Bemidji Area (Minnesota) has found a way to double their income over the last five years, so we sat down with Denae Alamano, Executive Director, to learn about their latest campaign and secret to their organization's success.